WE'LL HELP GET YOU THERE!
SPECIAL THANKS to our shuttle service provider for 2017! 
Sponsored by STAR FORD and the Ottawa Visitors Center!
Participating hotels include:
Super 8, Hampton Inn, Holiday Inn Express, Fairfield Inn & Suites.
Not staying at a hotel? Park and ride to the fest with the shuttle!
Our off-site parking area is located at the former Walmart parking lot, 2901 Columbus Street, Ottawa, IL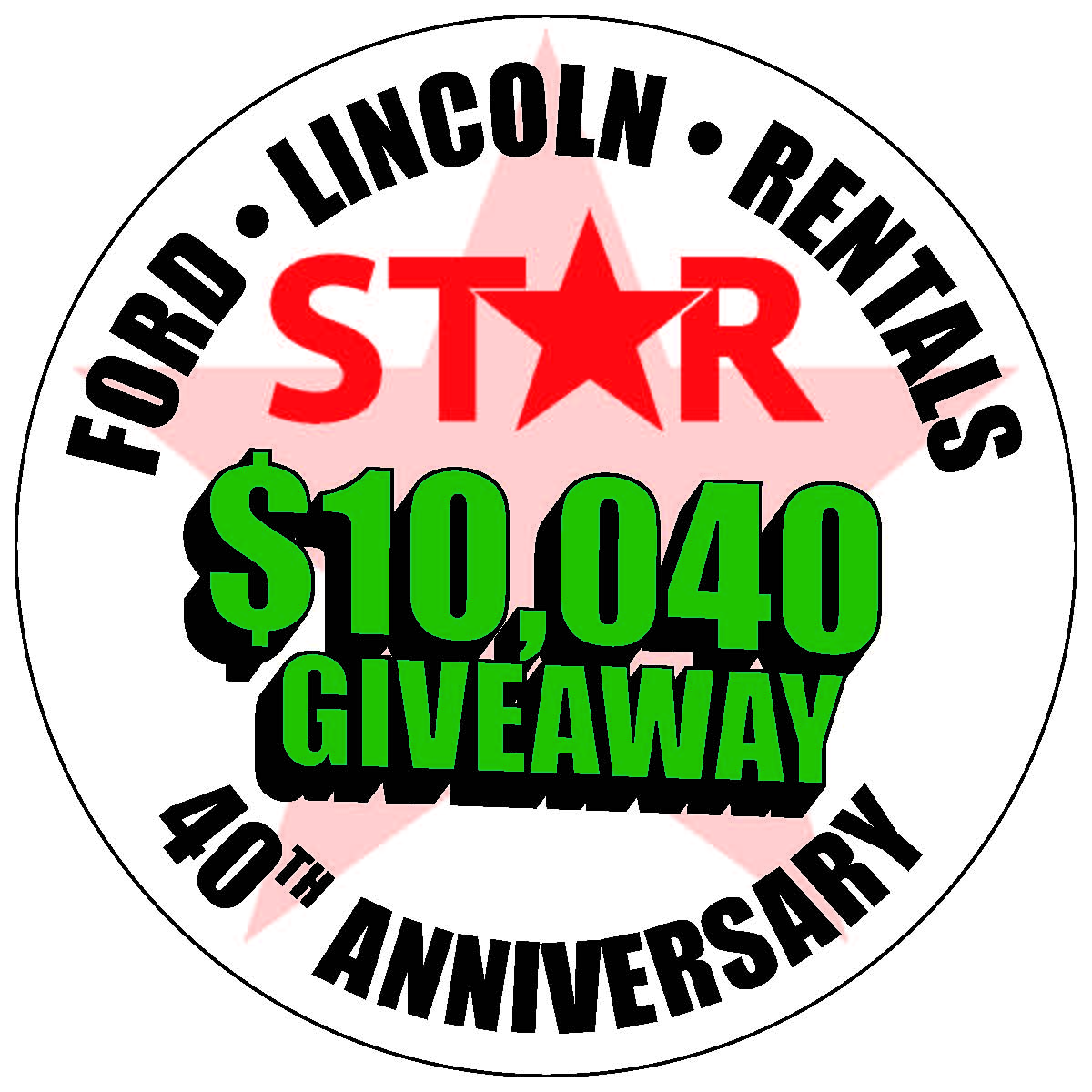 Let's Get to the Fest!  
From Starved Rock State Park
Exit the park onto Illinois Route 71. Follow Route 71 east to Illinois Route 23 in Ottawa. Turn north, cross the Illinois River Bridge into downtown. You'll see the wine tent straight ahead and on your left as you cross  the river bridge.
From Interstate 39
Take Interstate 80 east to Exit 90. Follow Illinois Route 23 south through downtown Ottawa. The wine tent will be on your left before you cross the Illinois River bridge.
From Interstate 80
Take exit 93 or exit 90. From exit 93, follow Illinois Route 71southwest to Illinois Route 23. Turn south and continue on through downtown Ottawa. The wine tent will be on your left before you cross the Illinois River bridge.
The Ottawa Visitors Center is located in the cottage on the grounds of the Reddick Mansion, which is located at the corner of Lafayette Street and Illinois 23 northbound (Columbus Street), across from Washington Park.
Chicago – 83 miles, Bloomington – 74 miles, Dubuque – 154 miles, Milwaukee – 160 miles, St. Louis – 235 miles, Indianapolis – 235 miles, Minneapolis – 400 miles, Springfield – 137 miles
Find us on Mapquest   (101 West Main Street, Ottawa, IL 61350)
Parking
Download Wine Festival General Parking information.
For more local maps and more information of things to do in Ottawa visit www.experienceottawa.com
Shuttle
For your convenience and safety, there will be a shuttle that will be stopping at local hotels including Super 8, Fairfield Inn, Holiday Inn Express, and Hampton Inn. Also, for those who do not want to deal with the festival area traffic, the The city of Ottawa and the Shuttle have secured designated parking at the LaSalle County Governemental Complex, 707 East Etna Road, Ottawa, IL 61350 . Park there and hop on the Shuttle! They'll stop by these stops approximately every 30 minutes and drive you right to the festival site. Don't worry about finding a parking spot! There is no charge for this service.
Lodging
Stay overnight. Stay the weekend! Ottawa welcomes you to lodge with us!
Our hotels and motels offer spacious rooms and conveniences for business travelers or families — some even feature indoor pools and in-room spas!
Stay in Ottawa, and stay within minutes of the area's premier attractions, such as Starved Rock and other state parks, historic museums, and a variety of fine restaurants. There are currently 14 Accommodation listing(s) available.
Holiday Inn Express — 815-433-0029 OR 800-HOLIDAY
Parkers 117 House — 815-252-3473
Sands Motel — 815-434-6440
Super 8 — 815-434-2888 OR 800-800-8000