GET YOUR TICKETS AT THE FEST!
Fresh Maine Lobster

p

repared and served by Ottawa Noon Rotary!
There's nothing like the FRESH Lobster at Ottawa 2 Rivers Wine Fest!
 Maine lobster, brought to you by the Ottawa Noon Rotary – served with corn on the cob, pumpernickel bread and real butter. $30 in advance and $35 at the door. Limited supply at the door!
Served Friday 5-9, Saturday 1-9, and Sunday 1-5.
PEOPLE RAVE ABOUT IT!
Here's what you do:

1. Order your lobster dinners online.
2. Bring your receipt and/or order number to the check-in table under the BIG tent.
3. Get your lobster token!
4. Take that token to the lobster line when you are ready to eat!
YOU NEED YOUR LOBSTER TOKEN WHEN YOU GET IN LINE AT THE LOBSTER TENT ~ NOT YOUR PAID RECEIPT. 

Lots of other great food to choose from prepared by
Ottawa's famous ~ Cheese Shop & Deli!
Choose from Prime Rib Sandwiches, Shrimp Cocktail, Mini Tenderloins, BBQ Ribs and Tot Baskets, Pulled Pork Sandwiches, Fruited Chicken Salad, Homemade Chips, Gourmet Cheese Plate, Fried Mushrooms, Cheddar Nuggets, Fruit Cups, Olive Cups, Iced Tea, Lemon Shakeups, Gourmet Cookies and Gourmet Desserts!
LOBSTER is brought to you by Ottawa Noon Rotary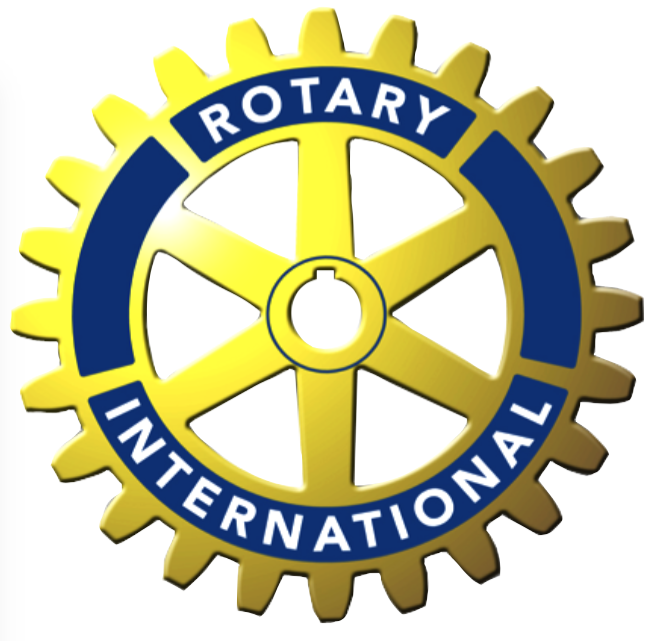 Rotary is a global network of 1.2 million neighbors, friends, leaders, and problem-solvers who come together to make positive, lasting change in communities at home and abroad.
Solving real problems takes real commitment and vision. For more than 110 years, Rotary members have used their passion, energy, and intelligence to take action on sustainable projects.
From literacy and peace to water and health, Rotary is always working to better our world. Rotary stays committed to the end.
Service Above Self
For more than 110 years, our guiding principles have been the foundation of our values: service, fellowship, diversity, integrity, and leadership.  Rotary members believe that we have a shared responsibility to take action on our world's most persistent issues.
Our 35,000+ clubs work together to: promote peace, fight disease, provide clean water, sanitation, and hygiene, save mothers and children, support education and grow local economies
Support Ottawa's Noon Rotary.
They make a difference in our community ~ every day.