SAVE THE DATE — JUNE 10-12, 2016. GET TICKETS NOW!
It's one of Illinois' biggest and best festivals, featuring wines from nearly 20 wineries from across the state, and it kicks off Friday, June 10, 2016 in Ottawa. (Friday, 5-10pm; Saturday, noon-10pm; Sunday, noon-5pm) We simply can't think of a better way to end your work week – or to start the summer!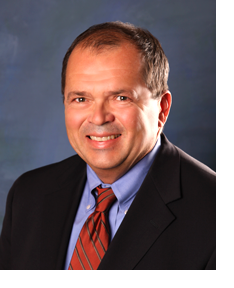 Welcome to the 6th Annual Ottawa 2 Rivers Wine Fest!
For 5 years now, we have enjoyed working with our principle partners – the Illinois Grape Growers and Vintners Association, Heritage Corridor Convention and Visitors Bureau and the Ottawa Visitors Center – to once again bring you the best of Illinois wine and outstanding jazz. And, again this year, we are pleased to offer fresh grilled lobster in conjunction with Ottawa's Noon Rotarians.
The success of the past FIVE years has been overwhelming! It's because of Ottawa's setting – comprised of the 2 rivers and the beautiful historic architecture, along with the friendly faces and the exceptional shopping and dining options – that so many people pick us for a perfect place to visit and conduct business.
While you are here we hope you get a chance to explore all of Ottawa's history, including a stroll through beautiful Washington Park – the site of the first Lincoln-Douglas Debate – as well as the nearby Reddick Mansion. You are sure to appreciate the beauty of our streetscapes, and are certain to find many unique, quality stores to browse, and plenty of quality dining options throughout Ottawa. Spend some time exploring our antique district on West Main Street, the specialty booths of our Outdoor Craft & Botanical Fair on Court Street on Saturday and Sunday – and everything Old Town has to offer during the festival.
We hope you enjoy your time here in Ottawa and plan to return soon. Cheers! And remember, Pick Us for shopping, dining, history, and so much more!
Robert M. Eschbach, Mayor
P.S. I enjoyed all of the positive feedback from the previous years' event, and encourage you to send your comments again to mayor@cityofottawa.org. I look forward to seeing you.
OTTAWA 2 RIVERS WINE FEST IS BROUGHT TO YOU BY: