JUNE 7, 8 & 9, 2019
Friday, 5-10pm; Saturday, noon-10pm; Sunday, noon-5pm
In the heart of Starved Rock Country ~ Downtown Ottawa!
Online sales have ended.
You may get them at the door.
Online lobster sales are now over, there will be a very limited amount available at the door.
PLUS there will be lots of great food under the Cheese Shop tent – next to the lobster tent. 
Click here for the menu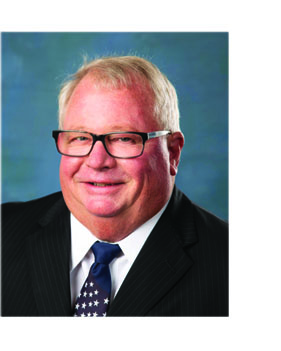 Welcome to the Annual Ottawa 2 Rivers Wine Fest!
Since the very beginning, we've enjoyed working with our principle partners – the Illinois Grape Growers and Vintners Association, Heritage Corridor Convention and Visitors Bureau and the Ottawa Visitors Center – to once again bring you the BEST of Illinois wine, outstanding jazz and FRESH grilled lobster from the  Ottawa Noon Rotarians.
The success of the past years has been overwhelming! It's because of Ottawa's setting – comprised of the 2 rivers and the beautiful historic architecture, along with the friendly faces and the exceptional shopping and dining options – that so many people pick us for a perfect place to visit and conduct business.
While you are here we hope you get a chance to explore all of Ottawa's history, including a stroll through beautiful Washington Park – the site of the first Lincoln-Douglas Debate – as well as the nearby Reddick Mansion, currently being renovated. You are sure to appreciate the beauty of our streetscapes, and are certain to find many unique, quality stores to browse, and plenty of quality dining options throughout Ottawa. Spend some time exploring our antique district on West Main Street, the specialty booths of our Outdoor Craft & Botanical Fair on Court Street on Saturday and Sunday – and everything Old Town has to offer during the festival.
We hope you enjoy your time here in Ottawa and plan to return soon. Cheers! And remember, Pick Us for shopping, dining, history, and so much more!
Dan Aussem, Mayor
P.S. I enjoyed all of the positive feedback from the previous years' event, and encourage you to send your comments again to mayordanaussem@cityofottawa.org. I look forward to seeing you.
Ottawa 2 Rivers Wine Fest is Brought to You by:
The City of Ottawa, Ottawa Visitors Center, and these Major Sponsors: